Find here our best rates!
Apodaca Rooms is a new concept of traveling very developed in the north of Europe and the USA. More and more travelers prioritize the knowledge of surroundings, cities, gastronomy and culture of the places where they travel and that look for an accommodation well located, functional, clean and at the best price. Origin of our building: It is known that the building already existed before the year 1600 since they have been found documents of purchase of the year 1627, in some writings it figure that in its origin was a convent but it is not known exactly.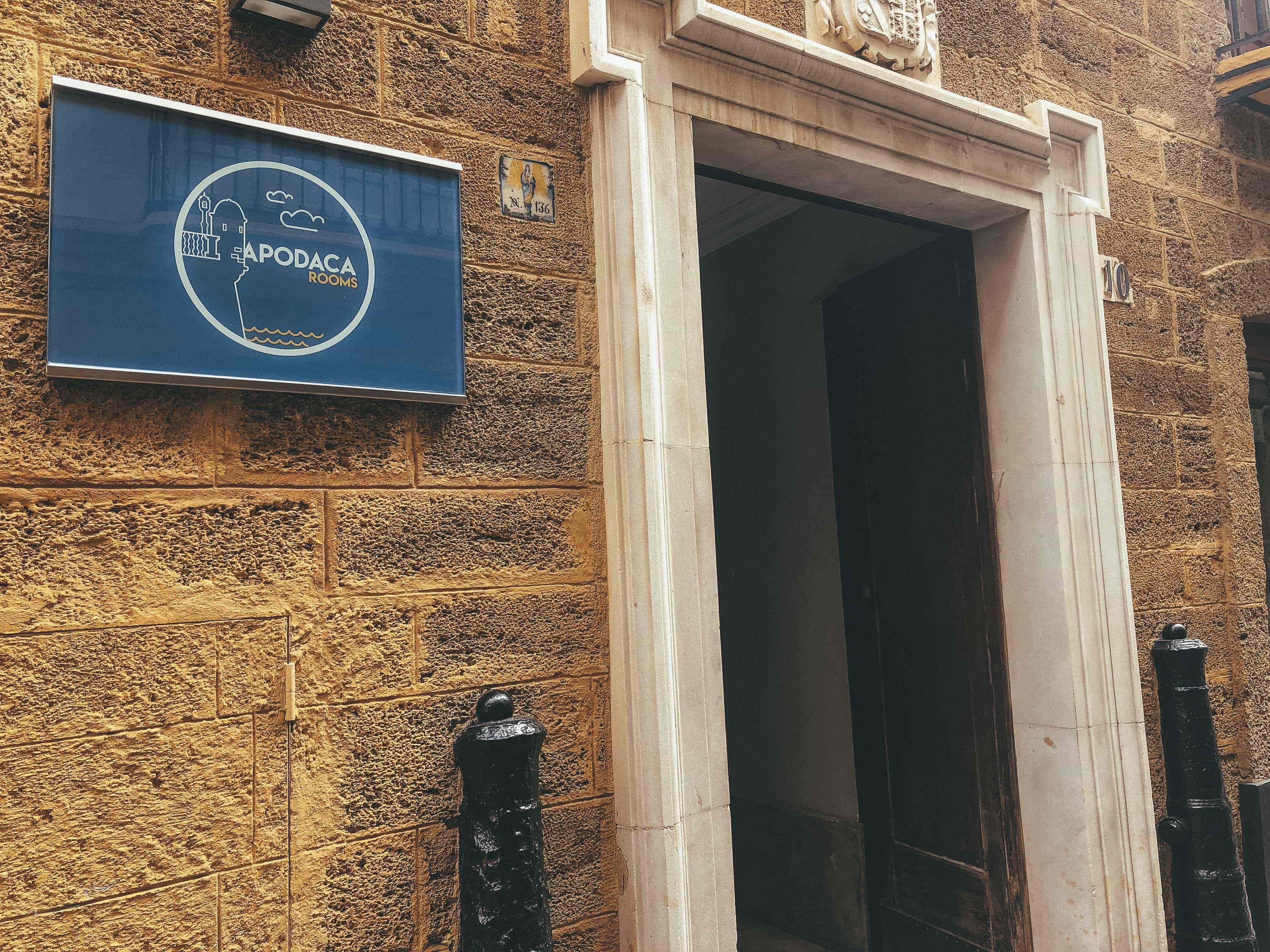 Our Guests Say:
"It is really a rather different hosteI I have ever stayed in. No any staff in the hotel and everything is all by yourself. They will send a email to you that password to the room key will be provided in a locker" - "In the center of old city that near to most places you will visit" - "Staff: Nice, kind and easy to communicate in English" - "Really amazing to have in a private room" - "Really clean, Bicycle is free even I didn't try"